Hedge Cutting & Tree Pruning Nuneaton
A complete range of hedge and shrub maintenance solutions
Many of our customers in the Nuneaton area prefer a regular schedule for hedging and professional pruning. It is ideal when people have a busy schedule to keep up with regular appointments. Our professionals work with both commercial and domestic clients to help them maintain a healthy exterior by providing the services they need as hedge cutting and Pruning services to remove the additional shrub growth or maintain a healthy natural growth that happens. This service is ideal for any homeowner or business owner that wants to keep landscaping looking its best. Our company is determined to use a keen eye and professional equipment to detail and trim any area of hedges, shrubs, or trees that need attention. Therefore, you can contact us to get additional information or ask why you deserve the best services from our hedge cutting professionals at tree surgeons
Why is Hedge cutting is necessary?
Hedge cutting is the thinning of hedges to reduce their size and density. It helps trees and plants grow healthy by increasing air circulation and the sunlight they receive.
This thinning creates gaps in the hedge which can be used as entry points for birds and small mammals, and this helps to stop the risk of them becoming unnecessarily trapped. Hedge cutting is also necessary to keep them tidy and in good condition. Overgrown hedges can provide cover for unwanted pests and diseases. They can also damage property if they become too large.
If you have a hedge on your property, it is essential to maintain it well. You can do this by hiring a professional tree surgeon in Nuneaton to do the job for you. They will have the necessary equipment and experience to do the job safely and efficiently.
What Do The Hedge Trimming And Maintenance Services Include?
There are multiple different styles of requests for maintaining or trimming vegetation around your home or business. The trees, bushes, and shrubs are the first element of property maintenance that enhance the aesthetics and appeal of the area. You want to cohesively bring your entire landscaping together to encourage a healthy, luscious appeal that can be managed with professional maintenance and trimming service.
Some services that go into hedge trimming and maintenance are tree pruning, Tree crown reduction, hedge cutting and hedge sculpting. These services require a perspective of detail that takes time and professional tools business owners might not have. We care about all the aspects of the landscaping trimming needs and the plant care surrounding it during the entire service. You find the services may include:
Removing branches or leaves that are overgrown.

Pruning and shaping shrubs into a clean design.

Removing branches that decrease the health of the plants.

Hedge cutting
Why Choose A Hedge Trimming Or Maintenance Service?
 It is essential to have a professional hedge cutting and maintenance service completed on your property, as it can provide a natural habitat and oasis for a healthy landscape. Our professional Tree surgeons Nuneaton will understand every element of keeping the shrubs and trees protected and using the right tools to maintain the cosmetic appearance of the area.
 When you use a professional to complete hedge trimming or maintenance services, you'll notice they will have a keen eye for detail and check for any within creatures that might get disruptive with the maintenance plan. A professional wants to keep your garden healthy and cosmetically pleasing, all while keeping the garden's health intact.
 A significant reason that homeowners and business owners choose a hedge trimming and maintenance service is to save the plant life, the environment, money, and most of all, time to keep the area safe and healthy. Our professionals can handle any hedge, shrub, or tree that needs to be trimmed or maintained annually.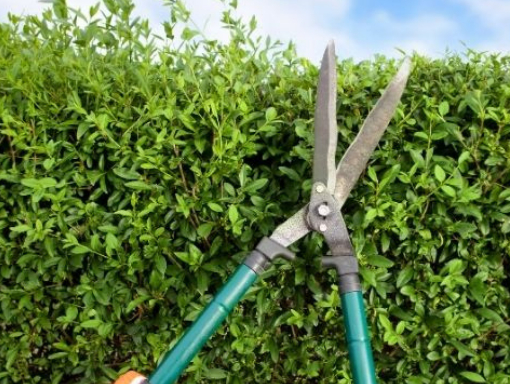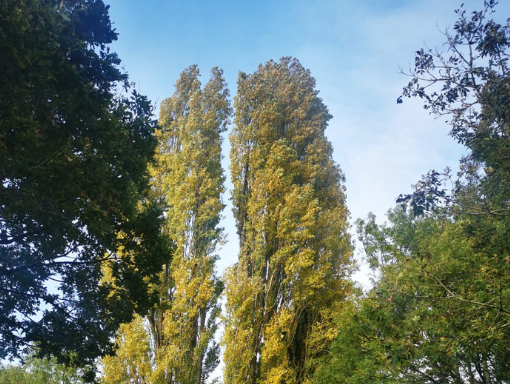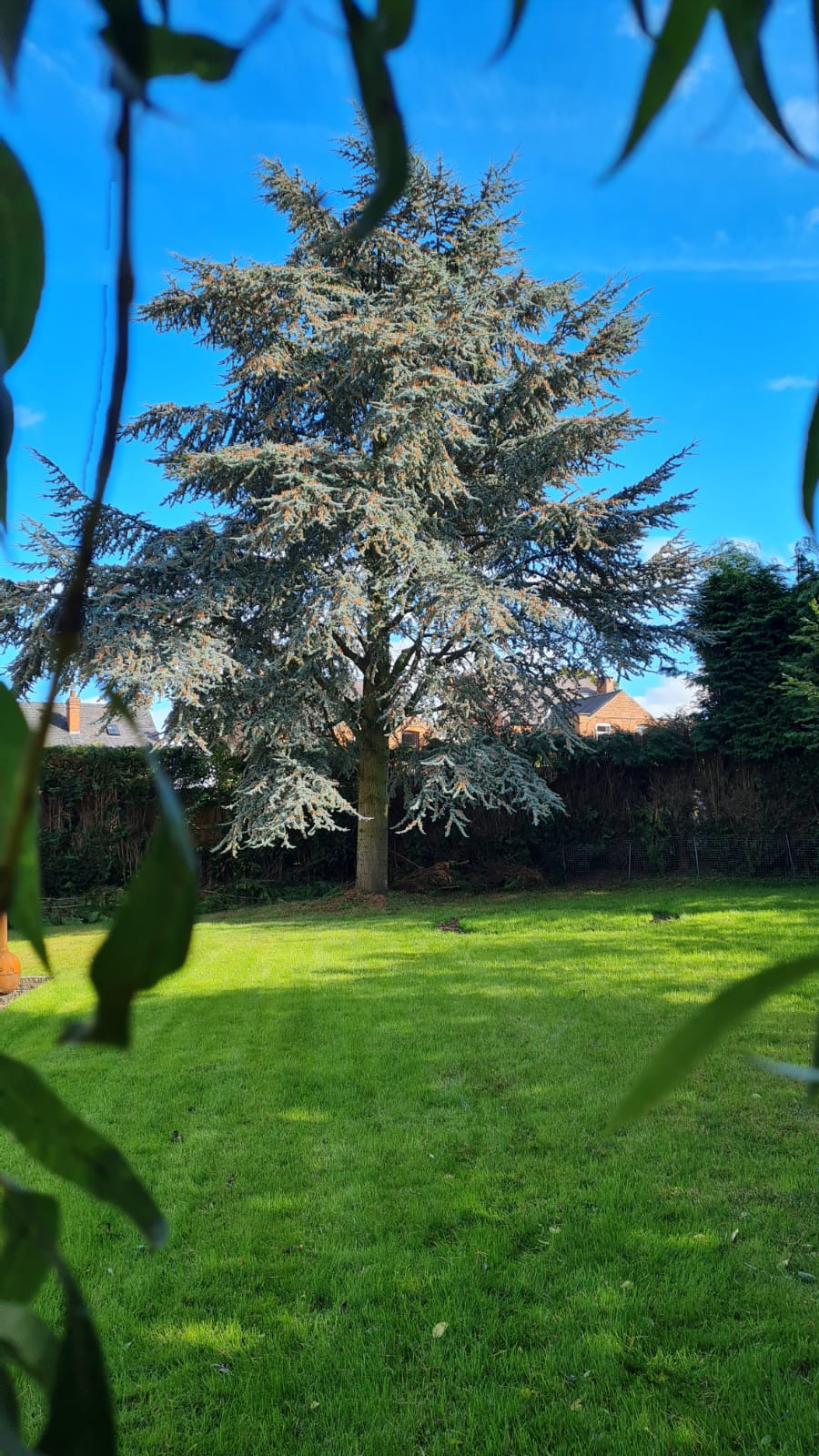 We have a team of professional tree surgeons who understand every hedge cutting and tree management element. And are delighted to help you keep the natural habitat of your home or business and increase the overall aesthetics while maintaining a professional approach to nurturing the plant life that is an area. If you searched for hedge cutting near me and found us, we cover your area and are looking forward to you calling us soon. Contact us today for a free consultation or book the best quality services in your area.